When I was a kid, I wished I could have a tall height. But now I am already tall, I wish I could be short.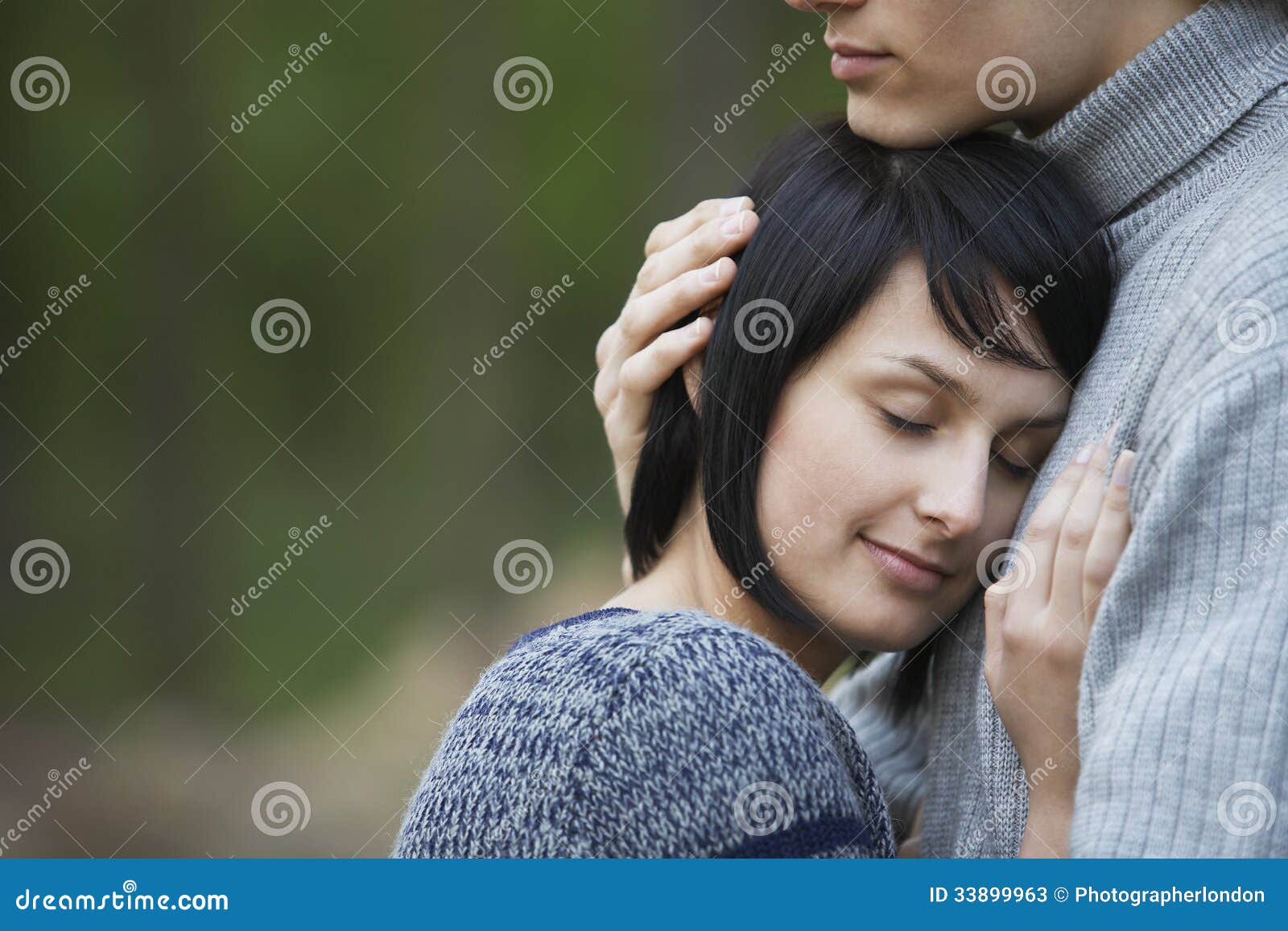 image from thumbs.dreamstime.com
I find it so cute whenever I see a tall man hugging a short woman. Her head leans on his stable chest, hearing the beating of his heart. He puts his strong arms around her, saying "I will shelter you with my love, and make you feel safe no matter what".
image from www.therealstevegray.com
But I realized, it is even more romantic to have a height as much as my lover has. Cause whenever we hug each other I can lean on his shoulder, I can press his chest against mine, our hearts will get closer, and the most romantic thing is, our heartbeats will become as one.